The next step...
in quality, innovation and services
Chemical products
for the tanning industry
Environmentally
friendly processes
More than 30 years
of specialized assistance
Welcome to Pellital S.A.
We are pleased to offer you the best of us.
We want you to find in this portal everything you need to know about our Company.
Better mutual knowledge will help us offer you better products and services.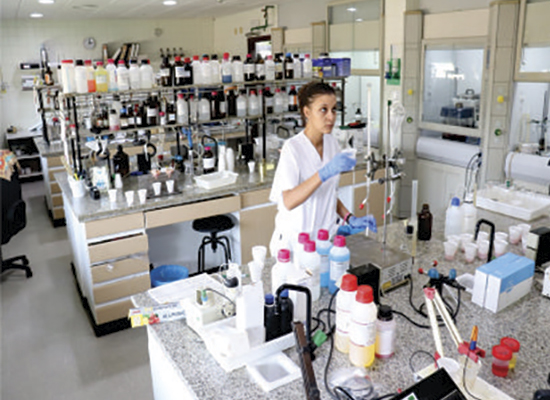 Laboratory
Tannery pilot plant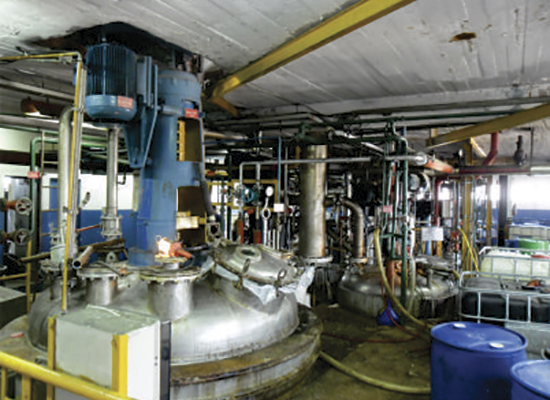 Production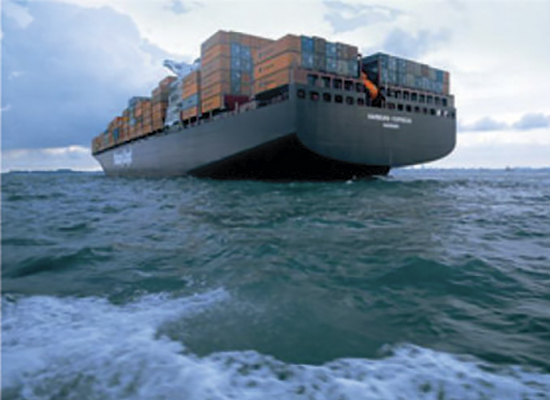 Comex